Reliable hosting packages starting at just $2.99/month.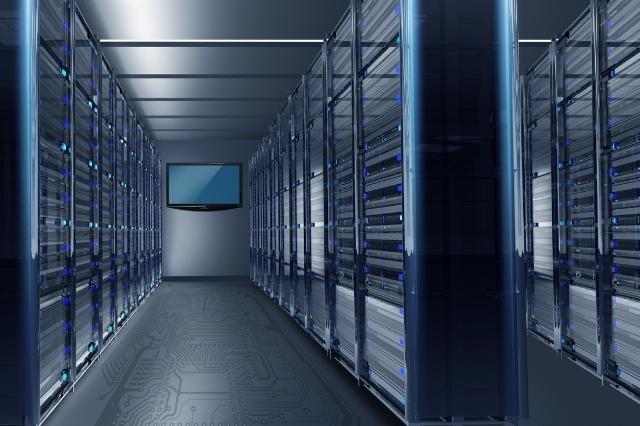 Whether you're ready to move on from your current hosting provider or are just getting started, we offer everything from basic shared hosting (starting at just $2.99/month) to Managed WordPress hosting, so that you can get your website up and running reliably. Need a VPS or a dedicated server? Yeah, we've got those too! No matter which hosting plan you choose, you'll have complete control and 24/7 access to your own private account.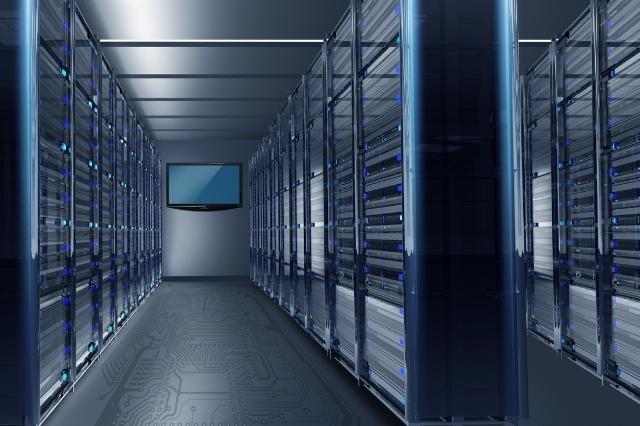 Take your business to the next level.
Contact us by filling out our simple contact form, and a representative will be in touch with you as soon as (humanly) possible.