We'll handle the website updates so you can focus on your business.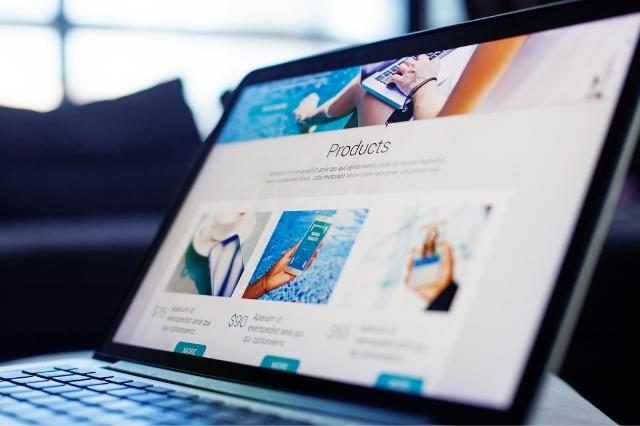 If you need a professional web designer and/or content developer to manage and maintain your website on an ongoing basis, look no further. Whether it's an eCommerce website with frequent product updates or a basic marketing site with minimal monthly changes, we'll put together a plan that's custom-tailored to fit your needs.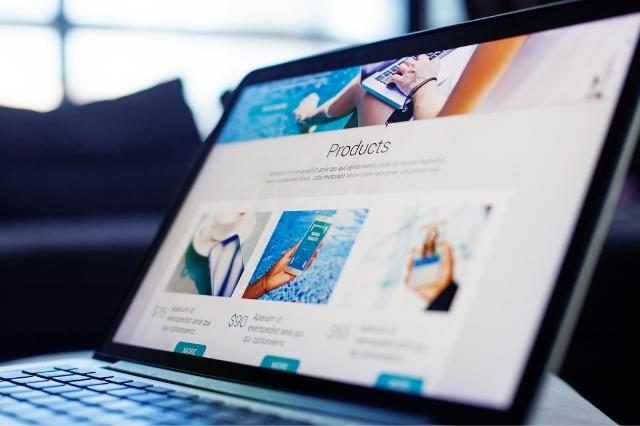 Take your business to the next level.
Contact us by filling out our simple contact form, and a representative will be in touch with you as soon as (humanly) possible.