Website Design in Fort Smith, Arkansas
GROW YOUR BUSINESS IN FORT SMITH, ARKANSAS
Websites in Fort Smith, Arkansas never looked so good.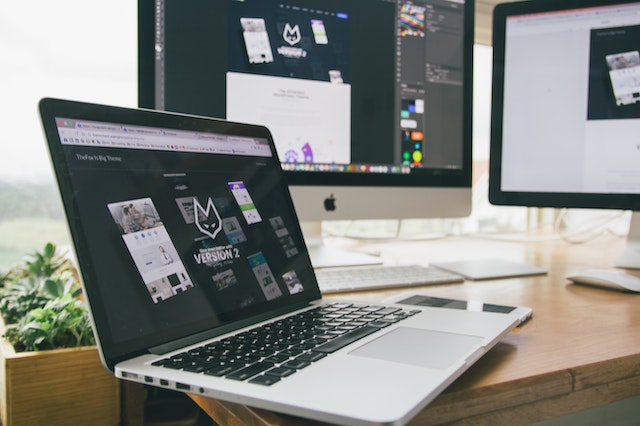 Gardia Marketing offers website design in Fort Smith, Arkansas that is unmatched in design, quality, and customer satisfaction, and we're looking forward to buiding your dream website at an affordable cost.
Whether you need an eCommerce website or a standard marketing website with basic information about your business, we'll design you an attractive, mobile-responsive website that's truly engaging and professionally showcases what makes your business different, with a strong focus on the most current web design trends. We love collaborating with clients in Fort Smith, Van Buren, Alma, Greenwood, and all throughout the River Valley and turning their web design dreams into a reality!
Are you in need of professional website design in Fort Smith, Arkansas? Contact us now for a free quote!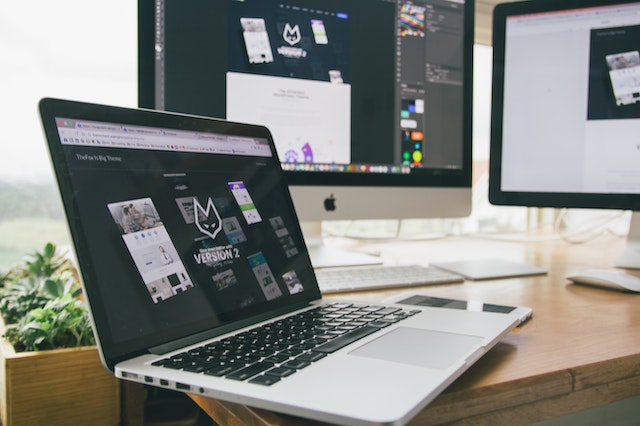 Web Design in Fort Smith, Arkansas
Gardia Marketing is a leading web design company based in Fort Smith, Arkansas, specializing in creating innovative and visually captivating websites for businesses and individuals. With a focus on creativity, functionality, and user experience, Gardia Marketing has become a trusted partner for those seeking to establish a strong and captivating online presence.
Key features and services offered by Gardia Marketing for web design in Fort Smith include:
1. Custom Website Design: Gardia Marketing believes in crafting unique and tailor-made websites that align with the brand identity and objectives of their clients. Their team of skilled designers collaborates closely with clients to understand their vision and create stunning websites that leave a lasting impression.
2. Responsive Design: In today's digital landscape, a responsive design is crucial. Gardia Marketing ensures that all websites they create are fully responsive, adapting seamlessly to different devices and screen sizes. This responsiveness enhances user experience and allows clients to engage with their target audience across various platforms.
3. User Experience (UX) and User Interface (UI) Optimization: Gardia Marketing focuses on creating intuitive and user-friendly interfaces that make navigation a breeze for website visitors. By prioritizing user experience and interface design, they aim to keep visitors engaged, resulting in increased conversions and customer satisfaction.
4. SEO Integration: Gardia Marketing understands the importance of search engine visibility. Their web design includes essential SEO elements to help clients' websites rank higher in search engine results and attract organic traffic.
5. E-Commerce Solutions: For businesses looking to sell products or services online, Gardia Marketing offers expert e-commerce solutions. From user-friendly product catalogs to secure payment gateways, they provide a seamless online shopping experience for customers.
6. Ongoing Support: Gardia Marketing provides ongoing support and maintenance services to ensure that websites remain up-to-date and perform optimally. Their dedicated team is readily available to address any issues and assist clients with their evolving needs.
With a focus on responsive design, user experience optimization, SEO integration, and ongoing support, Gardia Marketing empowers clients to make a remarkable impact in the digital world and achieve their online goals.

Take your business to new heights.
Give us a call at
(479) 388-1887
, or simply fill out the contact form below, and a representative will be in touch with you as soon as (humanly) possible.