Website Hosting in Fort Smith, Arkansas
GROW YOUR BUSINESS IN FORT SMITH, ARKANSAS
Reliable hosting packages starting at just $2.99/month, locally provided in Fort Smith, Arkansas.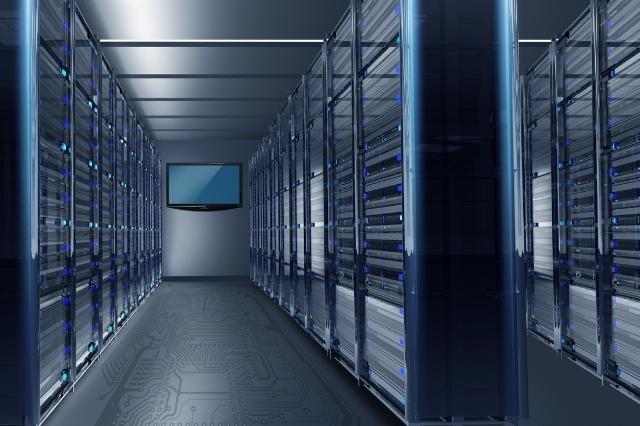 Whether you're ready to move on from your current hosting provider or are just getting started, we offer everything from basic shared hosting (starting at just $2.99/month) to Managed WordPress hosting, so that you can get your website up and running reliably. Need a VPS or a dedicated server? Yeah, we've got those too! No matter which hosting plan you choose, you'll have complete control and 24/7 access to your own private account.
If you need website hosting in Fort Smith, Arkansas, and are looking for a local, professional hosting provider that you can trust, contact us today for more details, or simply visit gardiasites.com now to create your personal account and purchase a hosting plan that fits your needs.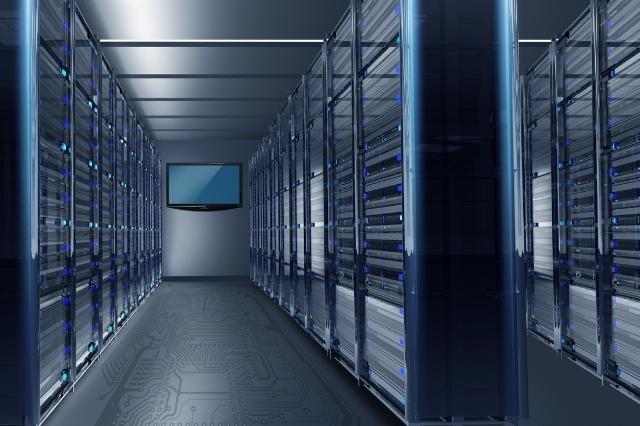 Web Hosting in Fort Smith, Arkansas
Gardia Marketing is a leading web hosting company based in Fort Smith, Arkansas, offering top-notch hosting solutions tailored to meet the unique needs of businesses and individuals in the region. With a focus on reliability, performance, and customer satisfaction, Gardia Marketing has become a trusted partner for those seeking a strong online presence.
Key features and services offered by Gardia Marketing for web hosting in Fort Smith include:
1. Reliable Server Infrastructure: Gardia Marketing boasts a robust server infrastructure, ensuring websites hosted with them experience minimal downtime and optimal performance. Their state-of-the-art data centers and cutting-edge technology guarantee a stable hosting environment.
2. Customized Hosting Plans: Understanding that every website is different, Gardia Marketing offers flexible hosting plans that cater to varying requirements. Whether it's a small business website or a high-traffic e-commerce platform, their hosting solutions can be customized to match the specific needs of clients.
3. 24/7 Customer Support: Gardia Marketing takes pride in its dedicated customer support team, available around the clock to assist clients with any hosting-related queries or technical issues. Their responsive support ensures that clients receive timely assistance and resolution for any concerns.
4. Security and Data Protection: Gardia Marketing prioritizes website security, implementing robust measures to protect websites and data from potential threats. With regular backups and advanced security protocols, clients can trust that their online assets are well-protected.
5. User-Friendly Control Panel: Gardia Marketing provides an intuitive and user-friendly control panel, allowing clients to manage their hosting settings, domains, and other features with ease.
6. Scalability: As businesses grow, Gardia Marketing's hosting solutions can scale accordingly to accommodate increased demands, ensuring smooth and uninterrupted operations.

Take your business to new heights.
Give us a call at
(479) 388-1887
, or simply fill out the contact form below, and a representative will be in touch with you as soon as (humanly) possible.