Connect with your target audience on social media.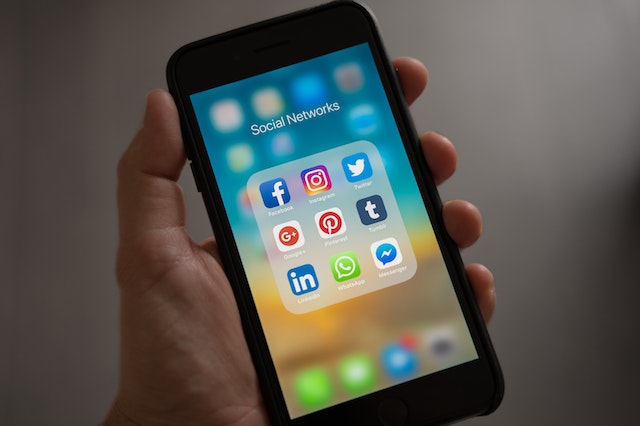 We'll manage your company's social media accounts for you and provide you with professional social media marketing that works. Using popular social media platforms like Facebook, Twitter, Instagram, and LinkedIn, we will help connect you with your target audience in order to build your business, increase sales, and drive website traffic.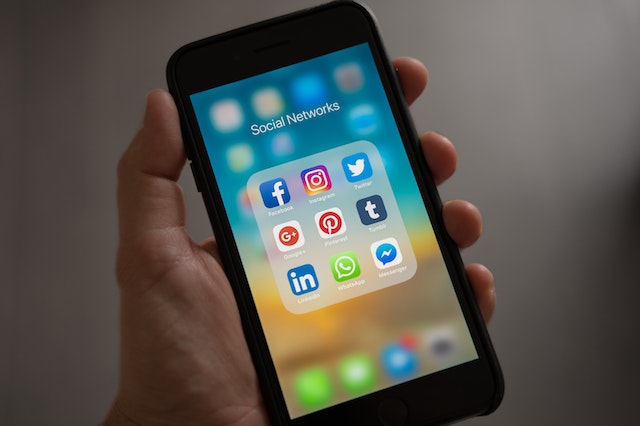 Take your business to the next level.
Contact us by filling out our simple contact form, and a representative will be in touch with you as soon as (humanly) possible.