Pay-Per-Click (PPC) Advertising
Finally get that ROI that you deserve.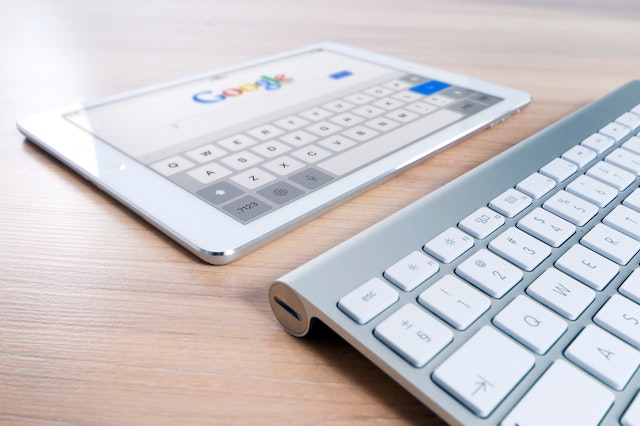 It's no secret that PPC advertising is one of the most effective forms of online marketing — when set up correctly and managed properly by a professional. We'll create powerful ad campaigns that produce the kind of return on investment you deserve, using popular PPC platforms like Google Ads, Facebook Ads, LinkedIn Ads, and more.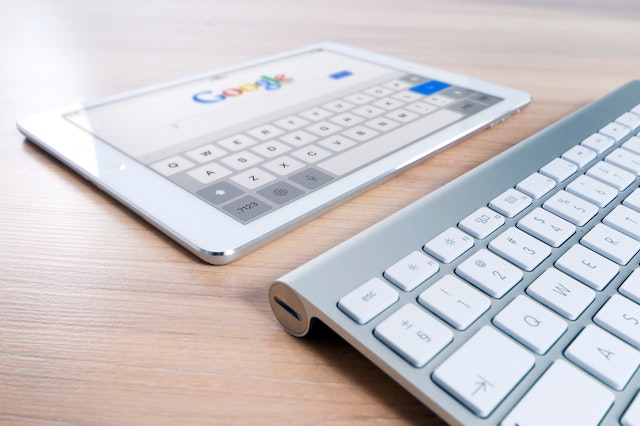 Take your business to the next level.
Contact us by filling out our simple contact form, and a representative will be in touch with you as soon as (humanly) possible.