GROW YOUR BUSINESS IN TULSA
Reliable hosting packages starting at just $2.99/month, locally provided in Tulsa.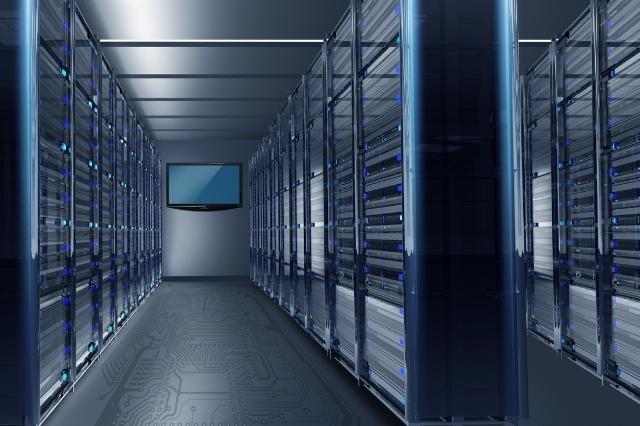 Whether you're ready to move on from your current hosting provider or are just getting started, we offer everything from basic shared hosting (starting at just $2.99/month) to Managed WordPress hosting, so that you can get your website up and running reliably. Need a VPS or a dedicated server? Yeah, we've got those too! No matter which hosting plan you choose, you'll have complete control and 24/7 access to your own private account.
If you need website hosting in Tulsa and are looking for a local, professional hosting provider that you can trust, contact us today for more details, or simply visit gardiasites.com now to create your personal account and purchase a hosting plan that fits your needs.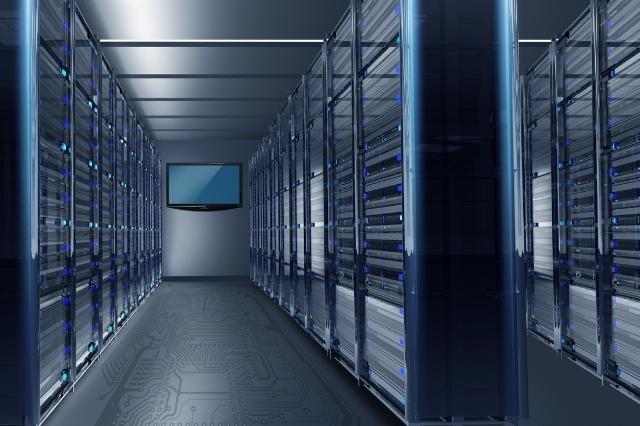 Gardia Marketing is a prominent company based in Tulsa, Oklahoma, specializing in web hosting services. With a strong commitment to providing reliable and efficient hosting solutions, Gardia Marketing has established itself as a trusted partner for businesses and individuals seeking a robust online presence.
As a leading web hosting provider in Tulsa, Gardia Marketing offers a range of hosting options tailored to meet the unique needs of its clients. Whether it's a small business website, an e-commerce platform, or a personal blog, Gardia Marketing has flexible hosting packages to accommodate various requirements.
Key features and services offered by Gardia Marketing include:
1. Reliable Server Infrastructure: Gardia Marketing takes pride in its state-of-the-art server infrastructure that ensures optimal performance and uptime. By utilizing modern hardware and software technologies, the company ensures that clients' websites are accessible to their visitors around the clock, minimizing downtime and maximizing reliability.
2. Scalable Hosting Solutions: Recognizing the evolving needs of businesses, Gardia Marketing offers scalable hosting solutions. As clients' websites grow and attract more traffic, Gardia Marketing can seamlessly upgrade their hosting plans to accommodate increased demands, ensuring smooth operations without disruptions.
3. Secure Hosting Environment: Security is a top priority at Gardia Marketing. The company employs robust security measures, including firewalls, malware scanning, and regular backups, to protect clients' websites and data from cyber threats. By implementing industry-standard security practices, Gardia Marketing provides peace of mind to its clients, knowing that their online assets are well-protected.
4. Technical Support: Gardia Marketing prides itself on offering exceptional customer support. Their team of knowledgeable and experienced professionals is available to assist clients with any hosting-related queries or technical issues. Whether it's troubleshooting, server configuration, or advice on optimizing website performance, Gardia Marketing is dedicated to providing prompt and reliable support to its clients.
5. Additional Services: In addition to web hosting, Gardia Marketing offers a range of complementary services to enhance clients' online presence. These services include domain registration, website design and development, search engine optimization (SEO), and digital marketing solutions. By offering a comprehensive suite of services, Gardia Marketing aims to be a one-stop-shop for businesses looking to establish and grow their online presence.
Overall, Gardia Marketing is a reputable web hosting provider in Tulsa, offering reliable hosting solutions, scalable options, robust security measures, exceptional customer support, and a range of additional services. With a focus on meeting the unique needs of its clients, Gardia Marketing is dedicated to helping businesses and individuals thrive in the digital landscape by providing them with the necessary tools and support for a successful online presence.

Take your business to new heights.
Give us a call at
(479) 388-1887
, or simply fill out the contact form below, and a representative will be in touch with you as soon as (humanly) possible.