SEO in Northwest Arkansas
GROW YOUR BUSINESS IN NORTHWEST ARKANSAS
Make sure customers in Northwest Arkansas are finding your website.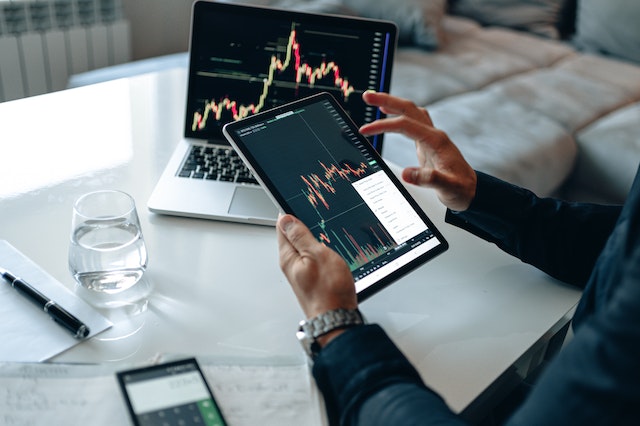 So, you
finally
got your website up and running. There's only one problem. You're not getting enough traffic — or, even worse (but yet even more common), no traffic at all. There's where SEO (search engine optimization) comes into play.
Whether you just want to focus on SEO in Northwest Arkansas or offer services or products that are available to customers outside of NWA, we will put together an SEO strategy that works to make sure customers are finding your website when they're searching for the services or products you offer.
Are you in need of professional, effective SEO in Northwest Arkansas? Contact us now for a free quote!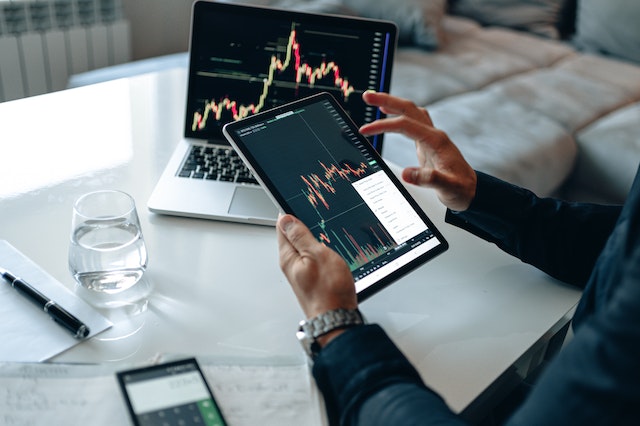 Take your business to the next level.
Contact us by filling out our simple contact form, and a representative will be in touch with you as soon as (humanly) possible.