Website Design in Northwest Arkansas
GROW YOUR BUSINESS IN NORTHWEST ARKANSAS
Websites in Northwest Arkansas never looked so good.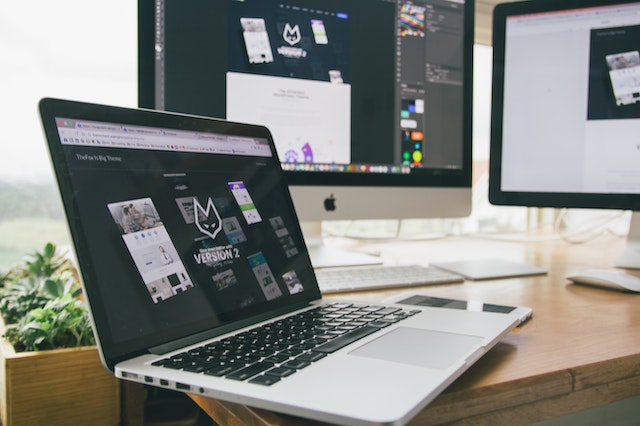 Gardia Marketing offers website design in Northwest Arkansas that is unmatched in design, quality, and customer satisfaction, and we're looking forward to buiding your dream website at an affordable cost.
Whether you need an eCommerce website or a standard marketing website with basic information about your business, we'll design you an attractive, mobile-responsive website that's truly engaging and professionally showcases what makes your business different, with a strong focus on the most current web design trends. We love collaborating with clients in Fayetteville, Bentonville, Rogers, Springdale, and all across Northwest Arkansas and turning their web design dreams into a reality!
Are you in need of professional website design in Northwest Arkansas? Contact us now for a free quote!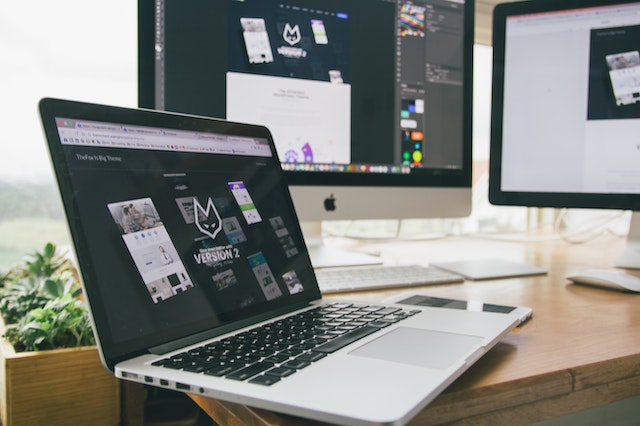 Take your business to the next level.
Contact us by filling out our simple contact form, and a representative will be in touch with you as soon as (humanly) possible.