Social Media Marketing in Fort Smith, Arkansas
GROW YOUR BUSINESS IN FORT SMITH, ARKANSAS
Social media marketing, provided locally in Fort Smith, Arkansas.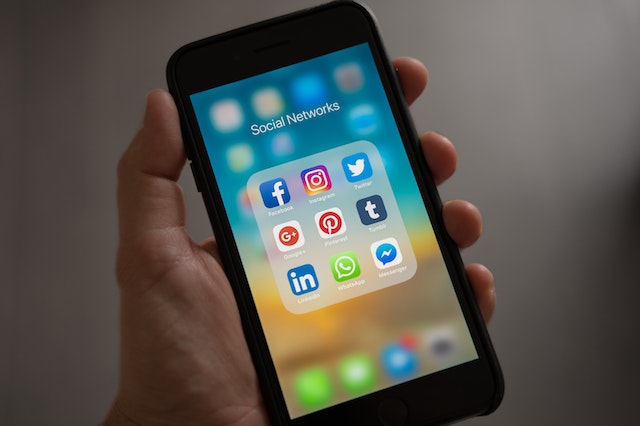 Gardia Marketing provides professional social media marketing in Fort Smith, Arkansas and all throughout the River Valley that actually works.
We'll manage your company's various social media accounts for you and provide you with effective social media marketing that generates results. Using popular social media platforms like Facebook, Twitter, Instagram, and LinkedIn, we will help connect you with your target audience in order to build your business, increase sales, and drive website traffic.
Do you need social media marketing in Fort Smith, Arkansas? Reach out to us for a free quote!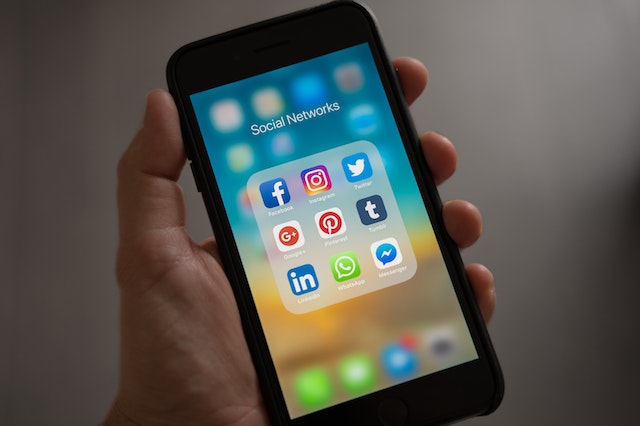 Social Media Marketing in Fort Smith, Arkansas
Gardia Marketing is a dynamic social media marketing company based in Fort Smith, Arkansas, dedicated to helping businesses and brands succeed in the digital realm. With a focus on creating impactful social media strategies, Gardia Marketing has become a trusted partner for businesses seeking to enhance their online presence, engage with their audience, and achieve their marketing goals.
Key features and services offered by Gardia Marketing for social media marketing in Fort Smith include:
1. Strategic Social Media Planning: Gardia Marketing's team of experienced social media strategists develops customized plans to meet the unique needs of each client. They conduct in-depth research, identify target audiences, and craft compelling content to ensure maximum reach and engagement across various social media platforms.
2. Creative Content Creation: Gardia Marketing believes in the power of captivating content to drive social media success. From eye-catching graphics to engaging videos and persuasive copywriting, their creative team ensures that every piece of content resonates with the brand's voice and attracts the attention of the target audience.
3. Community Engagement and Management: Gardia Marketing actively monitors social media channels, engaging with followers, responding to comments and messages, and fostering positive interactions. By nurturing an active and engaged community, they help businesses build strong relationships with their audience and enhance brand loyalty.
4. Social Media Advertising: To maximize the impact of social media campaigns, Gardia Marketing offers targeted social media advertising services. They leverage data-driven insights to create highly effective ad campaigns that reach the right audience, generate leads, and drive conversions.
5. Performance Analysis and Reporting: Gardia Marketing provides comprehensive performance analysis and regular reporting to keep clients informed about the success of their social media efforts. This data-driven approach allows businesses to track their growth, understand audience behavior, and make informed decisions for future campaigns.
6. Ongoing Support and Consultation: Gardia Marketing prides itself on building long-lasting relationships with its clients. Their team offers ongoing support, consultation, and recommendations to continuously refine social media strategies and stay ahead of the ever-evolving digital landscape.
With our expertise in social media marketing, Gardia Marketing empowers businesses to make a meaningful impact in the digital world and achieve their marketing objectives.

Take your business to new heights.
Give us a call at
(479) 388-1887
, or simply fill out the contact form below, and a representative will be in touch with you as soon as (humanly) possible.