GROW YOUR BUSINESS IN TULSA
Send the right message with a professional logo, designed locally in Tulsa.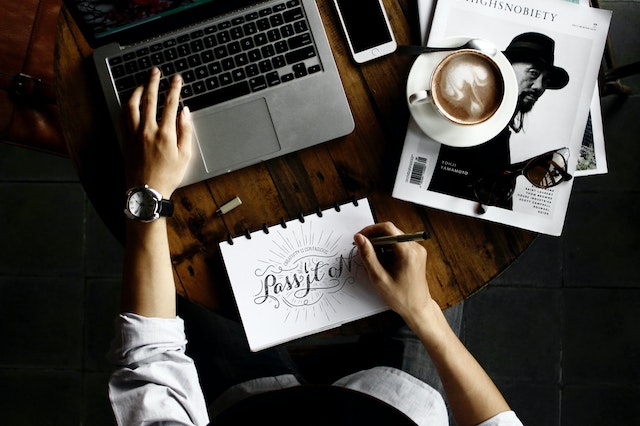 Your logo is the face of your company. It creates a first impression for your customer, and studies have shown that customers associate a company's logo with its values and character. Make sure that you're sending the right message to your customers with a professional, recognizable logo.
Are you in need of a logo in Tulsa? Contact us today!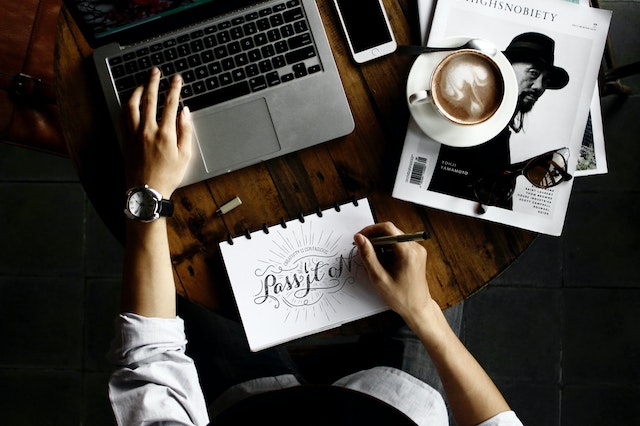 Take your business to new heights.
Give us a call at
(479) 388-1887
, or simply fill out the contact form below, and a representative will be in touch with you as soon as (humanly) possible.